The mighty roar of the waterfall, the moss-covered rocks in deep green, a legendary atmosphere and solar rays, which can in the fine water spray a rainbow arise. In the heart of the Salzburger Land, you can take a picture of the Liechtenstein gorge themselves, there you will find not only one of the most beautiful, but also one of the deepest and longest gorges in the Alps. www.liechtensteinklamm.at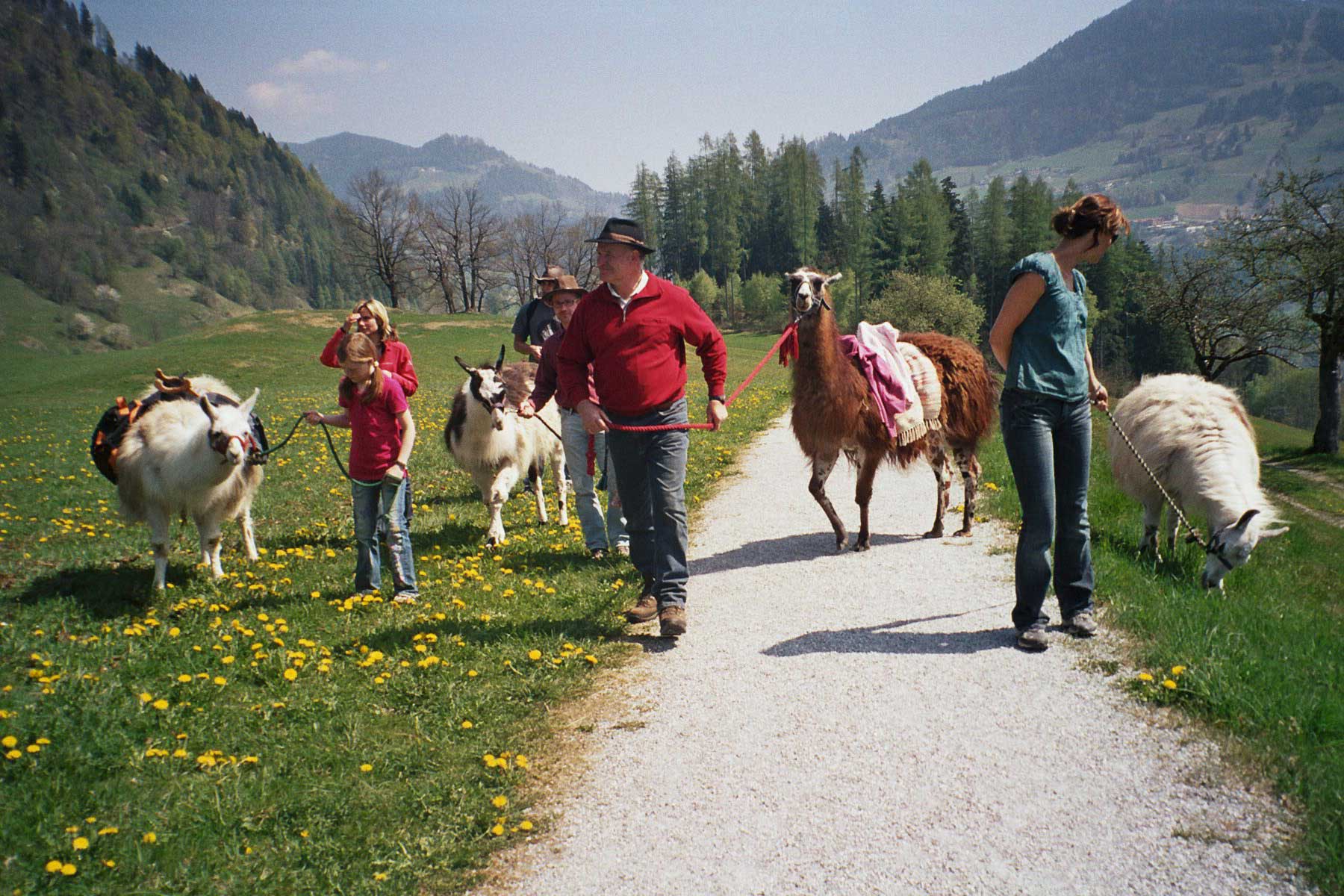 Lama trekking on the Salzburger Sonnenterrasse
They're definitely a strange sight - the lamas, which have found their new home on the Salzburger Sonnenterrasse. Lama trekking counts amongst the very special experiences. You accompany the loaded animal through the scenic countryside of the Salzburger Sonnenterrasse whilst experiencing the interesting character traits of this "exotic" animal.
New life in old walls ...
The castle dating back to the 14th century is today a place of  coming together and a cultural centre in the region. In the magnificent knights' hall castle concerts take place in summer, in the castle courtyard you can enjoy the "open air" cinema. Events and seminars liven up the castle the rest of the year.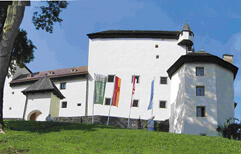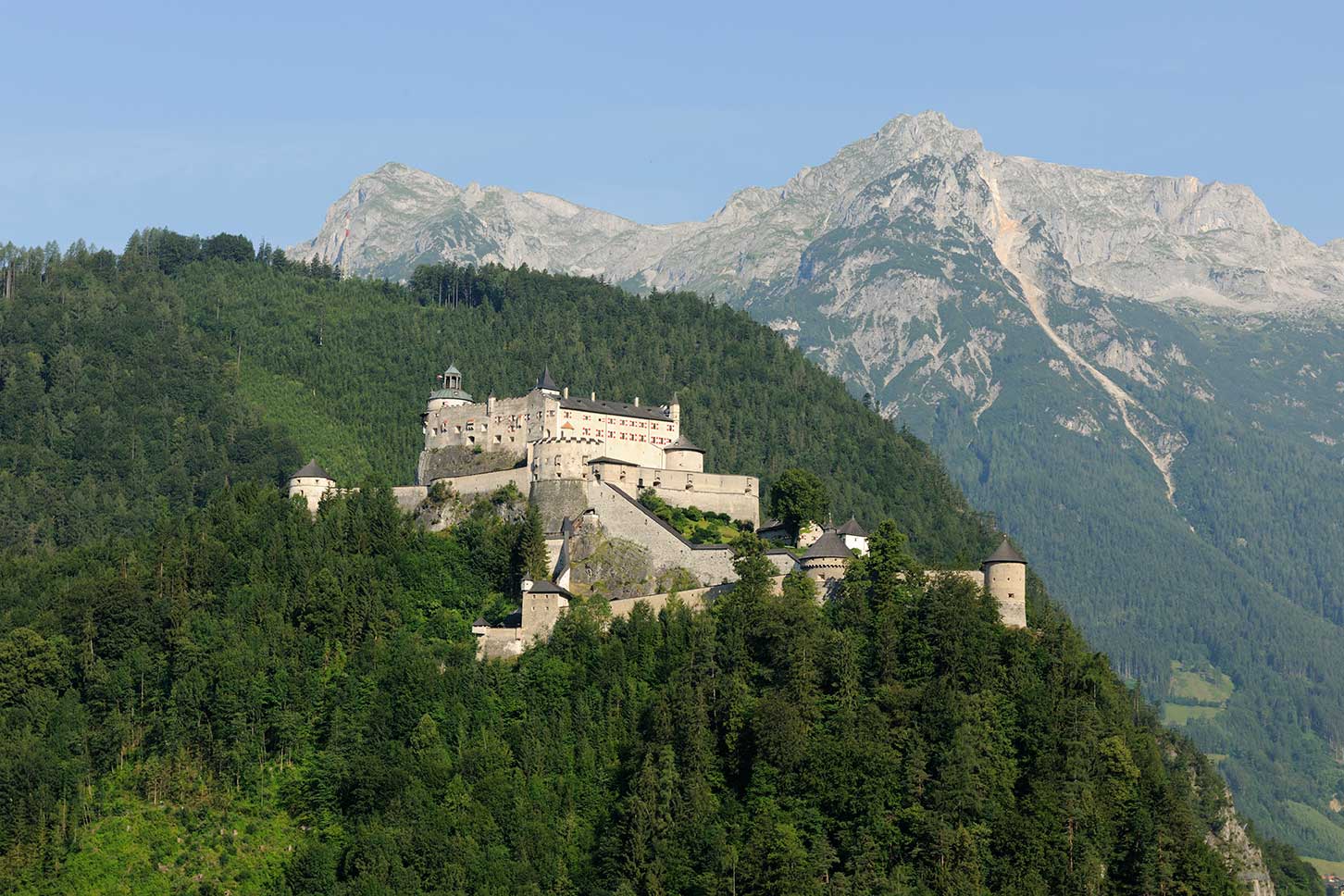 Hohenwerfen Fortress
Visitors experience a high-altitude encounter with the past at Hohenwerfen Fortress, a castle dating back over 900 years. This tall, jutting rock, high above the Salzachtal valley floor, offers a gusty view of the surrounding mountains. The feathered hunters of the province's falconry centre, the dashing weaponry, the museums and the dark corners all encourage visitors to investigate the mighty walls of the castle from within.
Eisriesenwelt
After forming over thousands of years, the icy labyrinth of caves reveals all of its crystal-clear beauty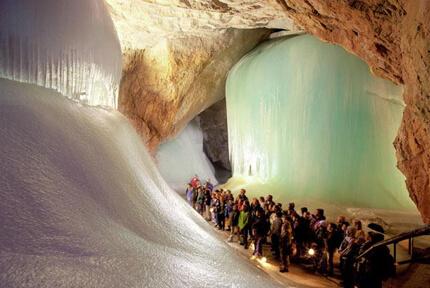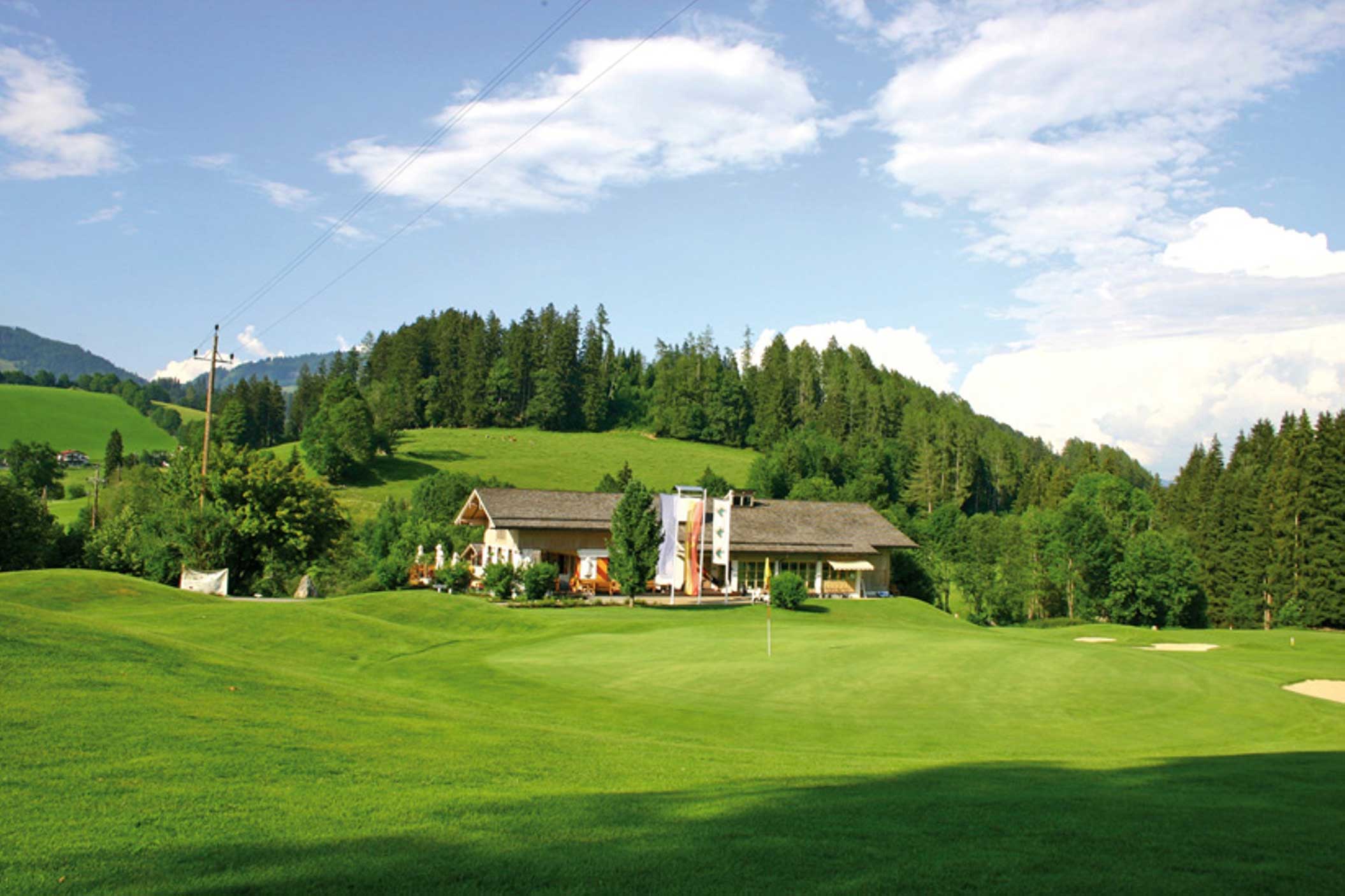 Golf
Our 18 hole golf course is one of the most beautiful classic alpine course and is referred to a the jewel of the Salzburg golfing province. On a sunny plateau away from the centre of the resort, the course offers players breathtaking views of the surrounding mountain landscape.
Excitement on the longest white-water stretch in the Province of Salzburg.
A qualified boat guide accompanies you on this two-hour rafting tour on the river Salzach between the Kitzlochklamm and Schwarzach. After 15 km you meet up for a "rafter's snack" in the club house.